The Hub is transitioning to Week in Review instead of Tweets of the Week. Our goal is still to provide easy access to breaking news in the world of teens and libraries, just in a new format. We'll have news on changes to The Hub next week, so stay tuned!
Books and Reading:
Movies, TV, Music, & Video Games:
Librarianship:
Just for Fun: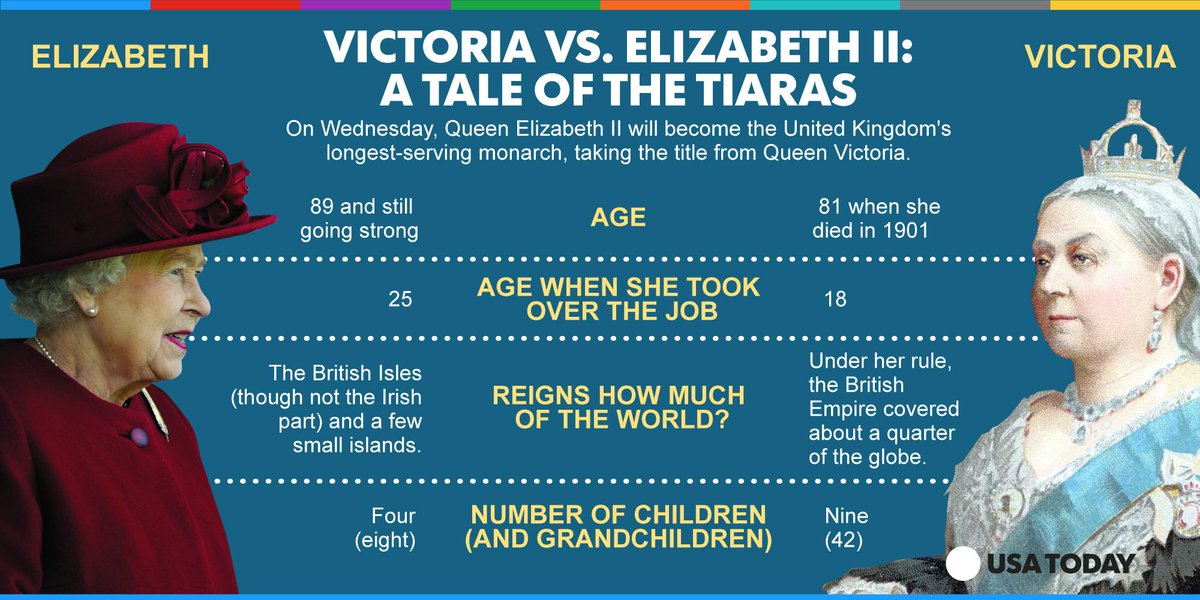 Any news we missed? Let us know in the comments! 
~ Jennifer Rummel currently reading Queen of Shadows by Sarah J. Maas
The following two tabs change content below.
I'm a YA Librarian who love love loves books and reading. My favorite types of books include mysteries, romance, thrillers, and spy books. I adore crafty books, regency romances, and cozy mysteries. When I'm not reading or talking about books, I love baking, crafting, and watching the Celtics.
Latest posts by Jennifer Rummel (see all)