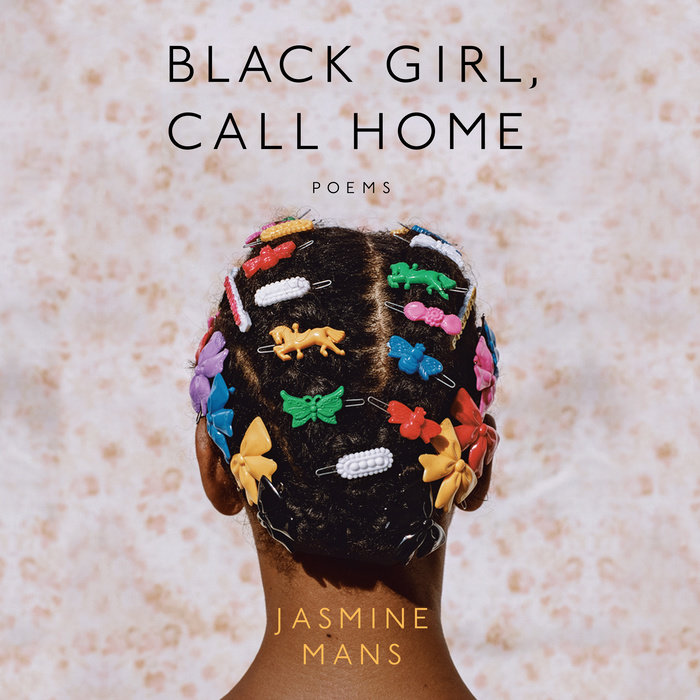 Black Girl, Call Home by Jasmine Mans; narrated by Jasmine Mans
Penguin Random House Audio Publishing Group
Publication Date: March 9, 2021
ISBN: 9780593346877
In the poetry collection Black Girl, Call Home, Jasmine Mans writes a love letter to herself and other Black girls and women as they embark on their journeys to find their truth and belonging. Mans explores topics that will appeal to teens including race, sexuality, pop culture, feminism, and mental health. In one prominent poem, a mother argues with her daughter about her interactions with the police. Mans also points a critical lens toward Kanye West and writes in continued support of Black women icons Whitney Houston and Serena Williams.
Continue reading

Amazing Audiobooks (#AA2022) Featured Review of Black Girl, Call Home by Jasmine Mans