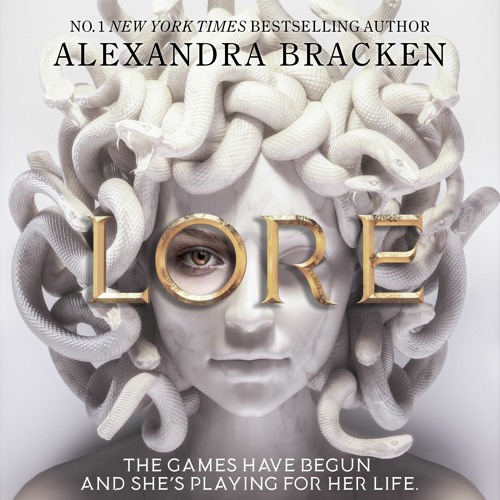 Lore by Alexandra Bracken; narrated by Fryda Wolff
Disney Hyperion
Publication Date: January 6,  2021
ISBN: 978-1368075107
Lore, or Melora Perseous, is a fighter who knows she is destined for greatness despite her family's ignominious reputation. She has steadfastly avoided the bloodbath of the Agon, a punishment of nine Greek gods that dooms them to be hunted by the Greek families and killed for their power. That stubborn resistance to becoming a hunter is tested when Castor, her childhood friend and beloved companion, returns–seemingly from the dead as a new deity. Her resolve is further tested when Athena shows up on Lore's doorstep with a mortal wound, a vendetta, and a way to bind Lore through oath to keep Athena safe.
Continue reading

Amazing Audiobooks (#AA2022) Featured Review of Lore by Alexandra Bracken