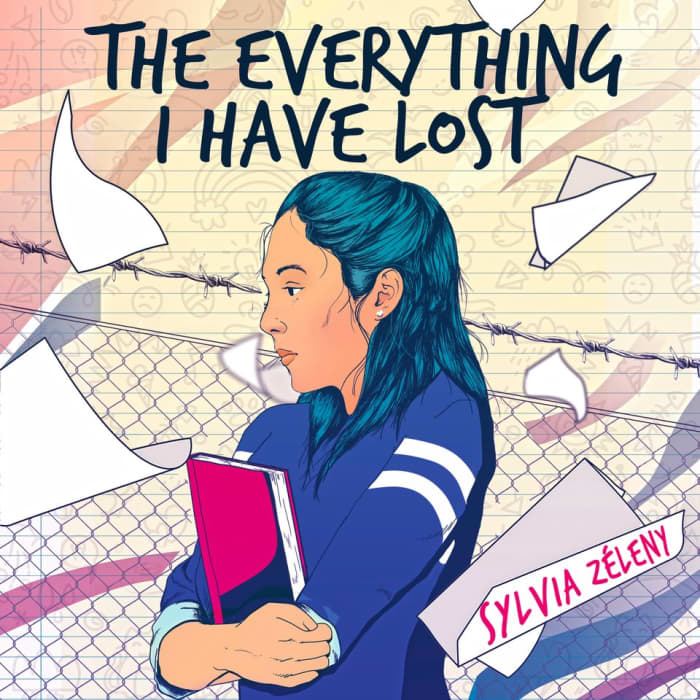 The Everything I Have Lost by Sylvia Zéleny; narrated by Lori Felipe-Barkin
OrangeSky Audio
Release date: 05-11-21
ISBN: 9781667003146
Told through journal entries, Julia shares her life coming of age in Juarez, Mexico. Although a US citizen herself, her father is not, and so they live in the "murder capital of the world." People die, women disappear, and drug runners rule the streets. Just on the other side of the river is El Paso, Texas, where her aunt and cousins live.  When her father becomes one of the casualties of this domestic war, will they escape to the US?
Continue reading

Amazing Audiobooks (#AA2022) Featured Review of The Everything I Have Lost by Sylvia Zéleny