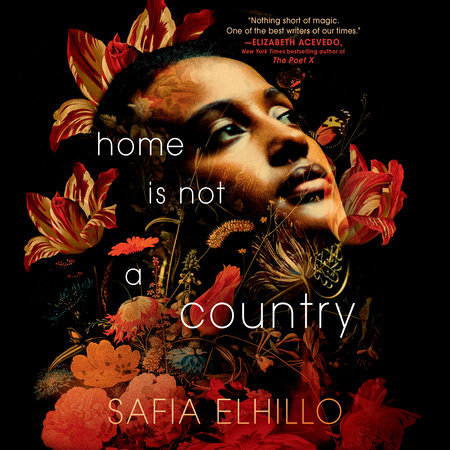 Home is Not a Country by Safia Elhillo; narrated by Safia Elhillo
Penguin Random House Audio Publishing Group / Listening Library
Publication Date: March 2, 2021
ISBN: 9780593343715
Nima, feeling like an outsider trying to be part of her mother's culture, misses the father who died before she was born and begins to resent her mother. When her childhood friend Haitham is jumped and hospitalized, Nima turns inward to see who she could have been in her homeland and with a father. Nima discovers something about her father that changes her entire life.
Continue reading

Amazing Audiobooks (#AA2022) Featured Review of Home is Not a Country by Safia Elhillo